Feel free to contact us – we always have time for you!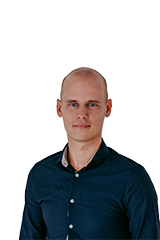 Henri Kõva
Counsellor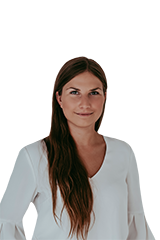 Cassandra Luik
Counsellor
Contacts
Eesti Maavara OÜ
Registration code: 10817713
Account No.: EE167700771002565526 LHV
Account No.: EE572200221071201196 Swedbank
KMKR: EE101775742
Vabaõhumuuseumi tee 1, 13522 Estonia, Tallinn
+372 55 66 5666
+372 600 80 55
info@eestimaavara.ee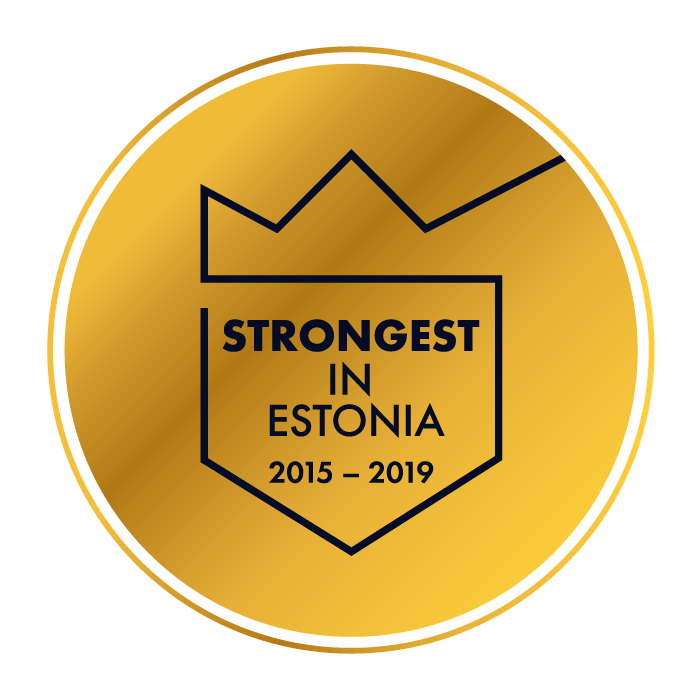 Our representative office is located in Tallinn, Rocca Al Mare, Laev Bureau building.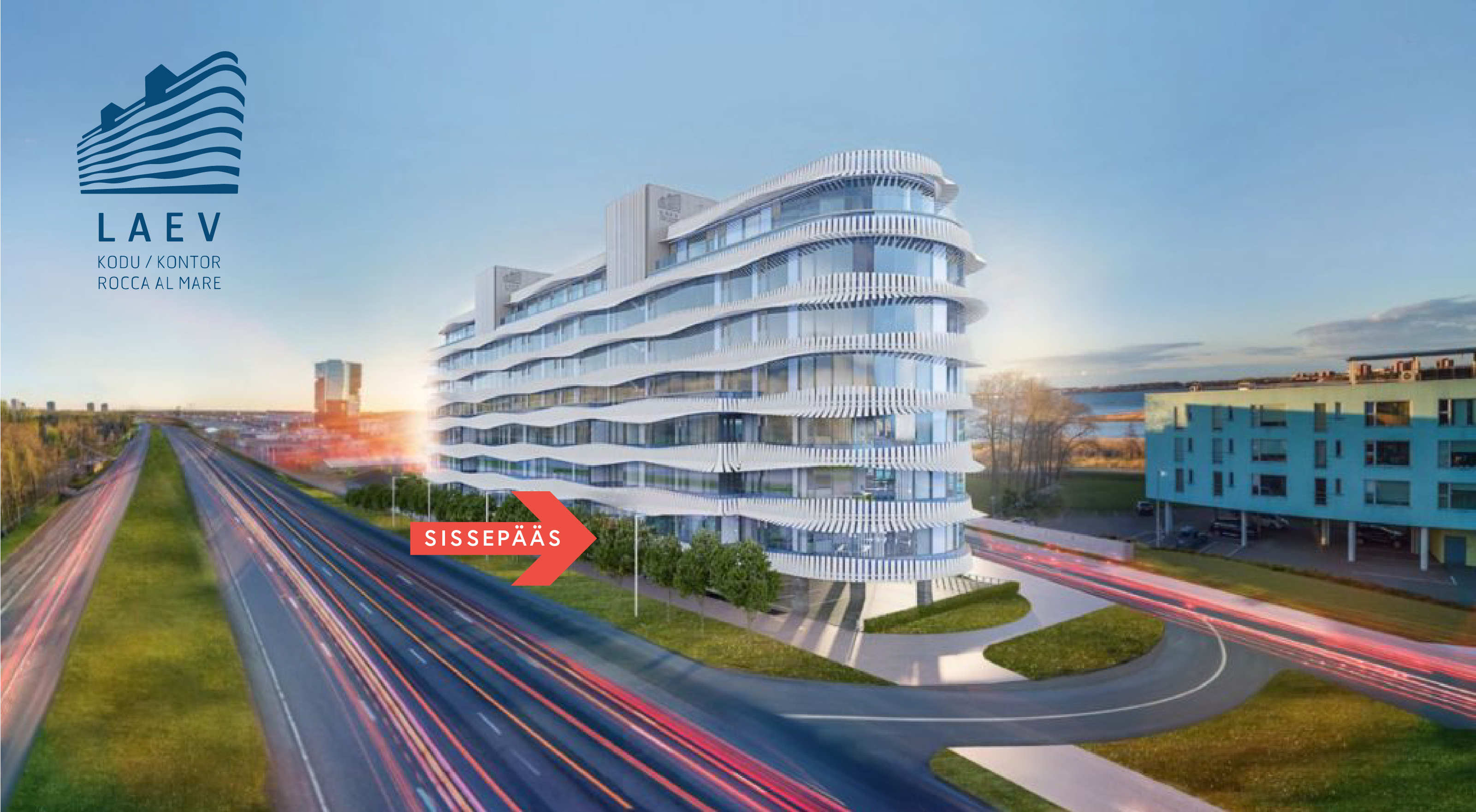 ---