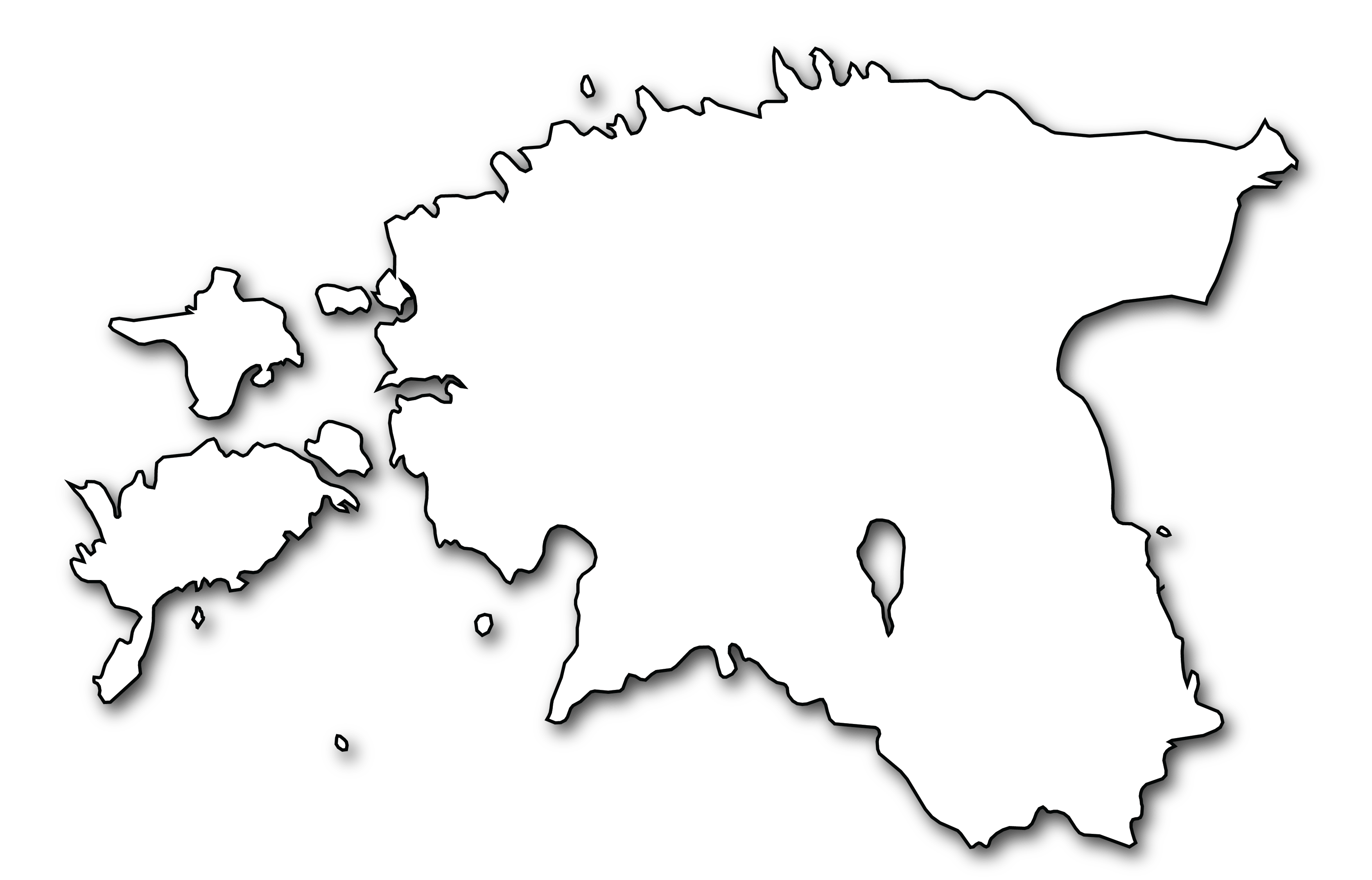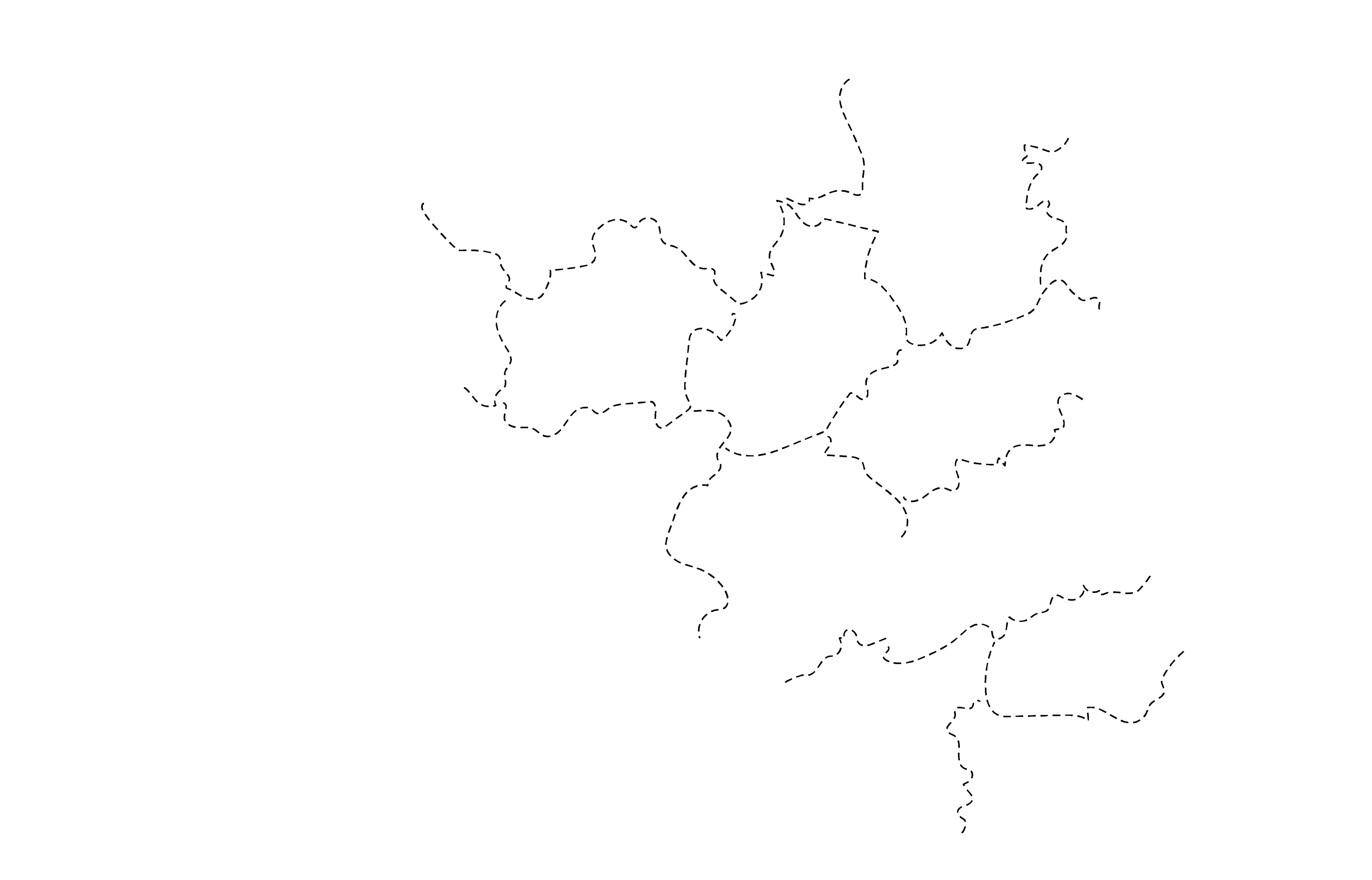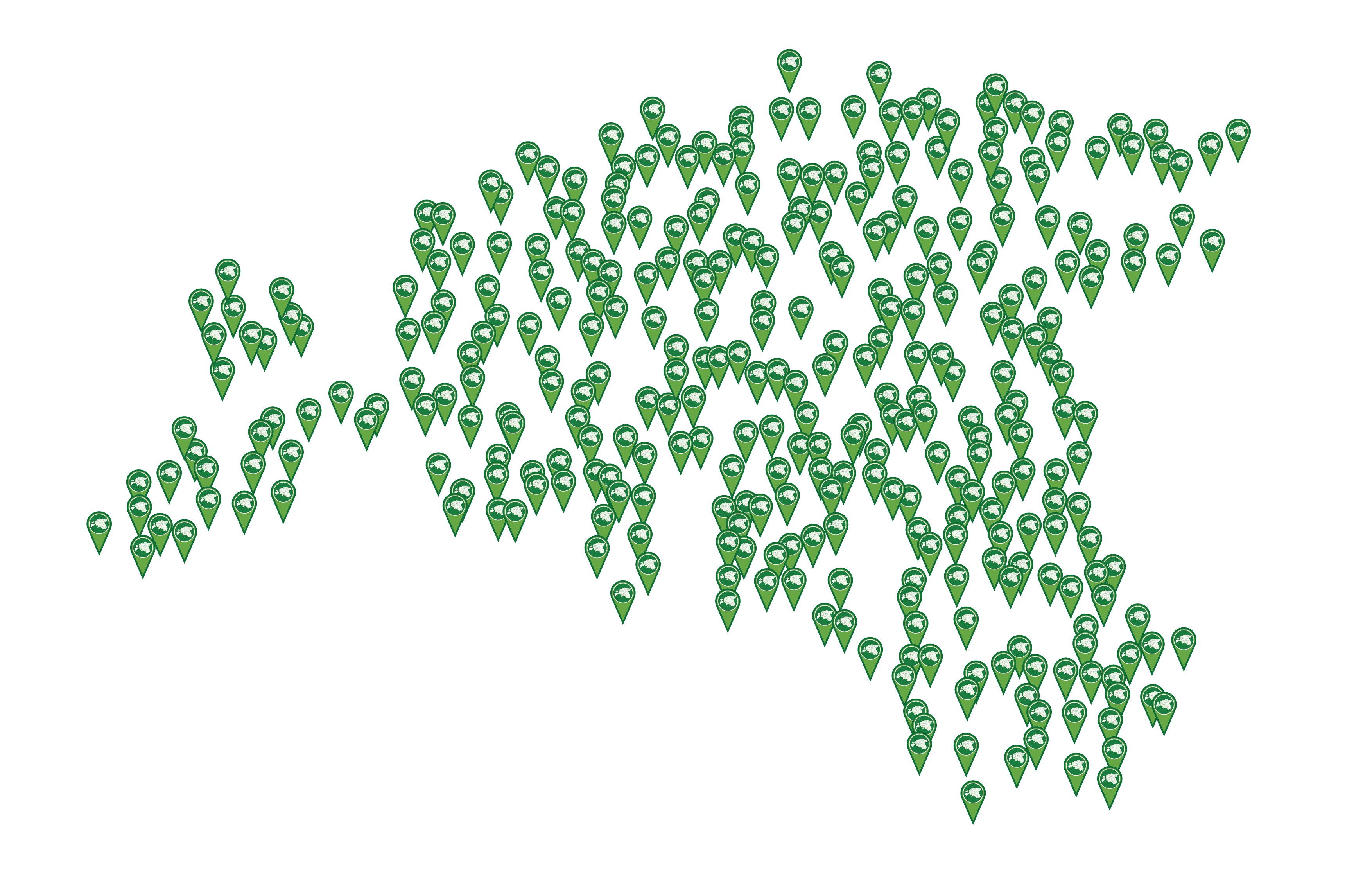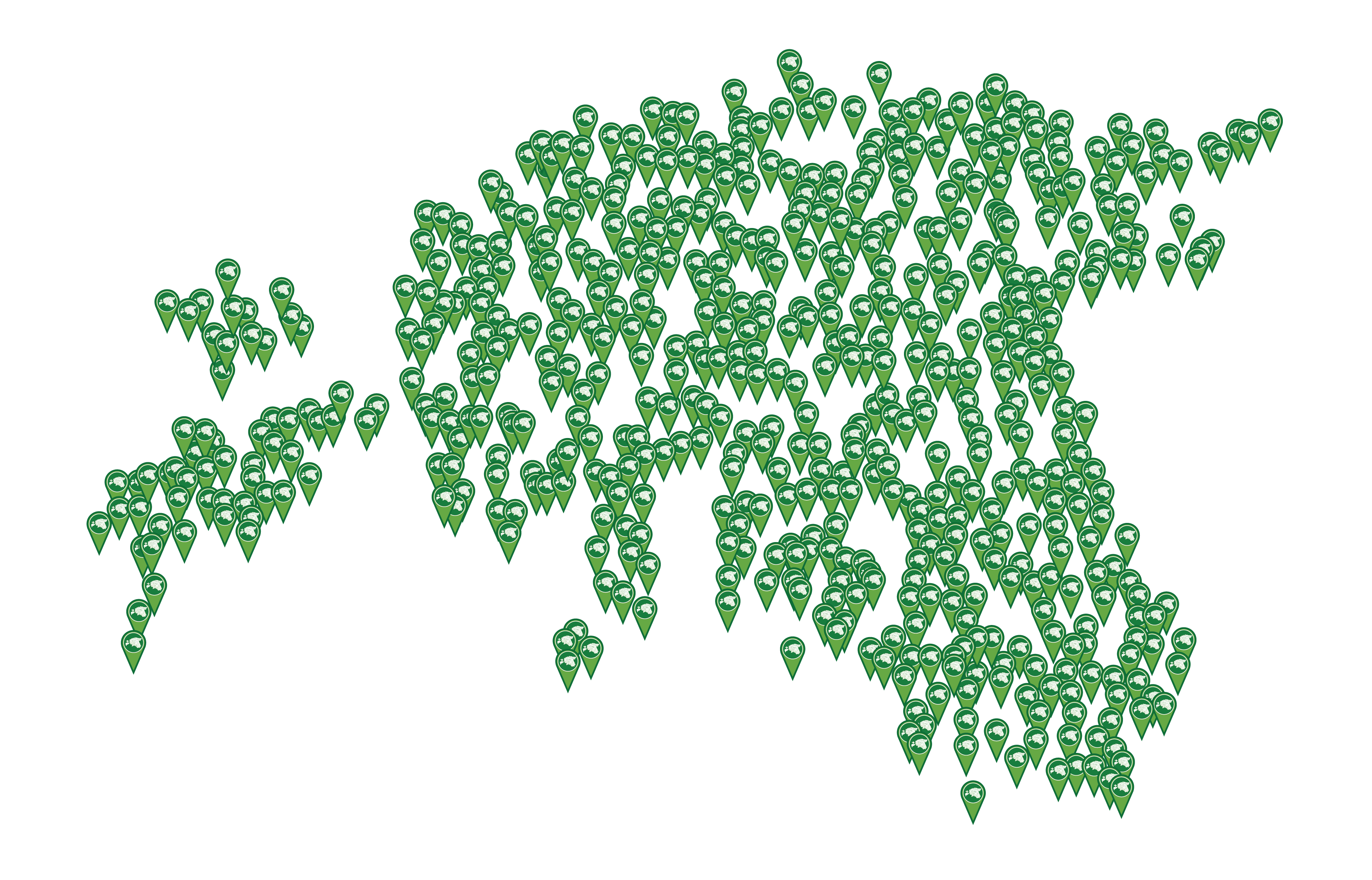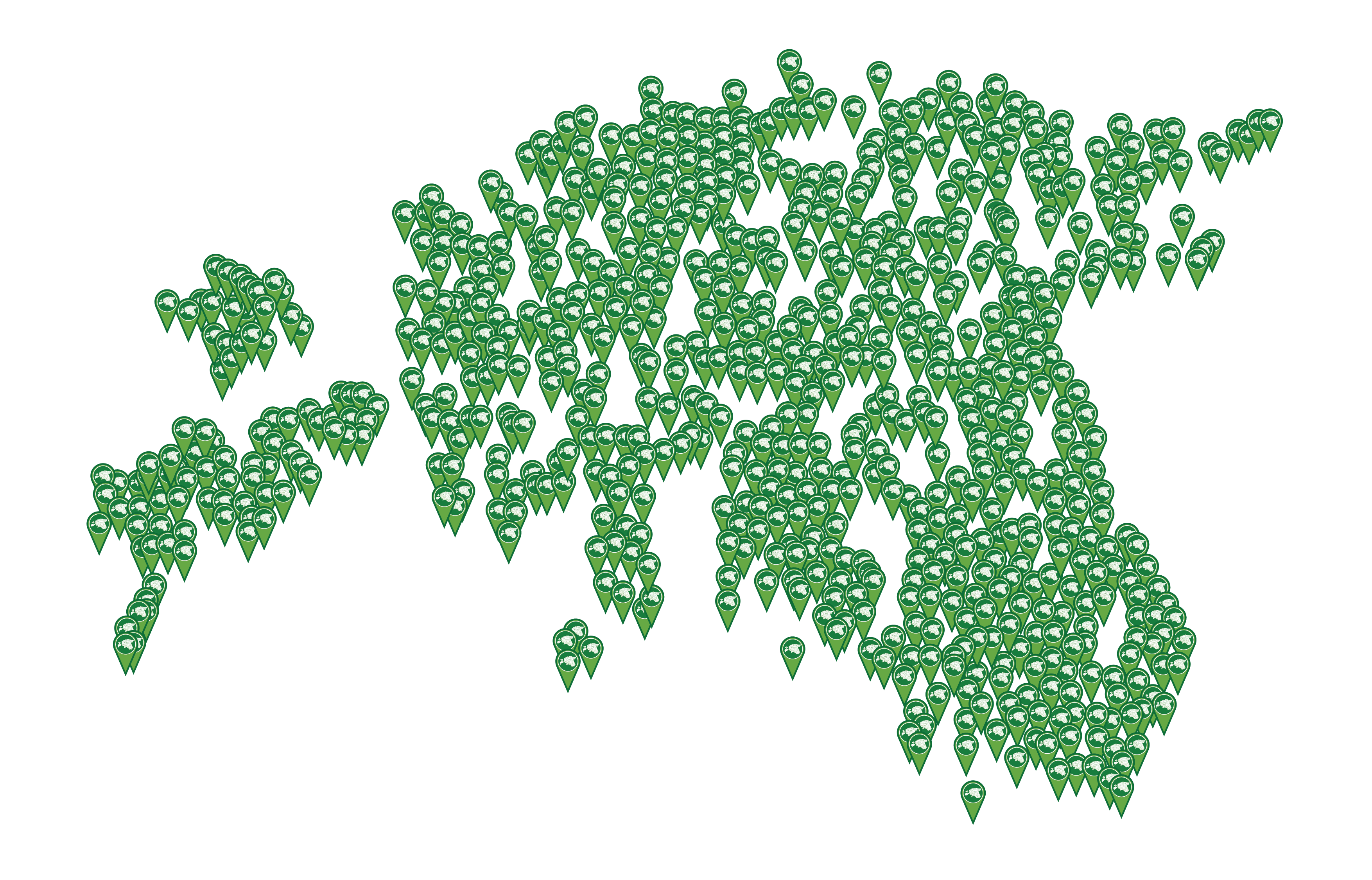 Eesti Maavara OÜ was founded in 2001 entirely on Estonian funds and is engaged in forestry and agriculture throughout Estonia.
Our activities are focused on buying up forest and agricultural land, as well as on their sustainable and viable development.
In addition, we are engaged in the purchase of logging right, renting/restoring agricultural land, developing forest management plans and carrying out planting works.
All of our employees are specialists with vast experience in this industry, who pay attention to all the customers' wishes and find solutions in a variety of situations.
Our company is a recognized expert and reliable partner in the field of forestry and agriculture!
Why are we worth cooperating with?
Our clients about us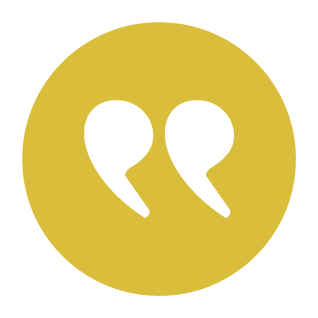 I think our communication was fast, plain and correct. I have got help/assistance with all I needed. Partly this was because of many years cooperation with Jussuecanum. The contacts with You / your company has been running smoothly.
Carl Ivar Stahl
I would like to thank you so much for a smooth and professional handling transaction in few months ago. I really enjoyed communication with you and I was surprised that all details and papers were already arranged. You were helpful in Notary and even in my bank. So I get a very good impact of you and your company.
Siamak Alian
Eesti Maavara represantives handled every aspect of communications with ultimate efficiency. The communication in English was very good, which is a huge asset. The payment was done promptly. I highly recommend the company!"
Rose Ray